Christian, I wish her a wonderful journey...
Today here we get to use some preps. I actually love these days because when they are painless then I know we have gotten fairly well prepared. We just had to move the RV for a few days so they could do tree work, but it took us only 4 hours to pack it up, move, and re-setup. Here we have no gas, but our backup heat source is toasty warm. It is still propane though...so that Cubic wood stove is top on my list of next expensive things to do...that and the Berkey replacement (I left the old Berkey with my daughter who is on city water)
The record cold temp for today here is I think 17* F...so it looks like we met it. It might have been colder because this was at 8am...but we will break it tonight for sure as it is supposed to get down to 12* or below. We will see what happens! We have about 3 inches of global warming outdoors right now, and could get up to a foot...then it should hop back up into the 50s in a couple days. I think it's a warning, to get ready for a super cold snowy winter.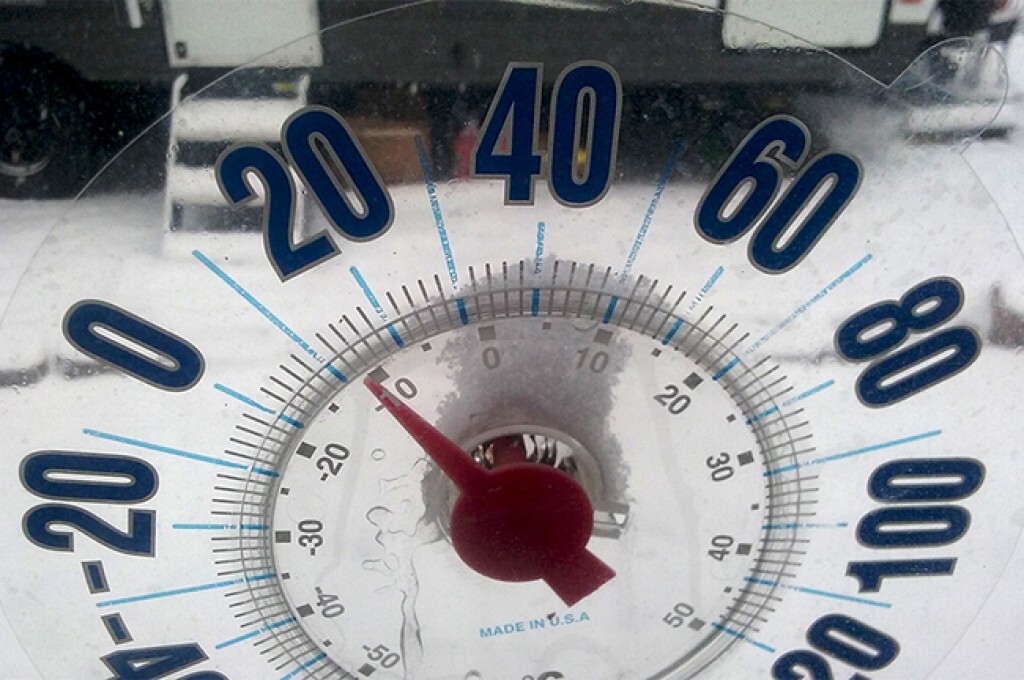 The current record low for Oct. 15 here is 20 degrees, set in 1970...